A Message From Our Founder
Posted on 05.18.2016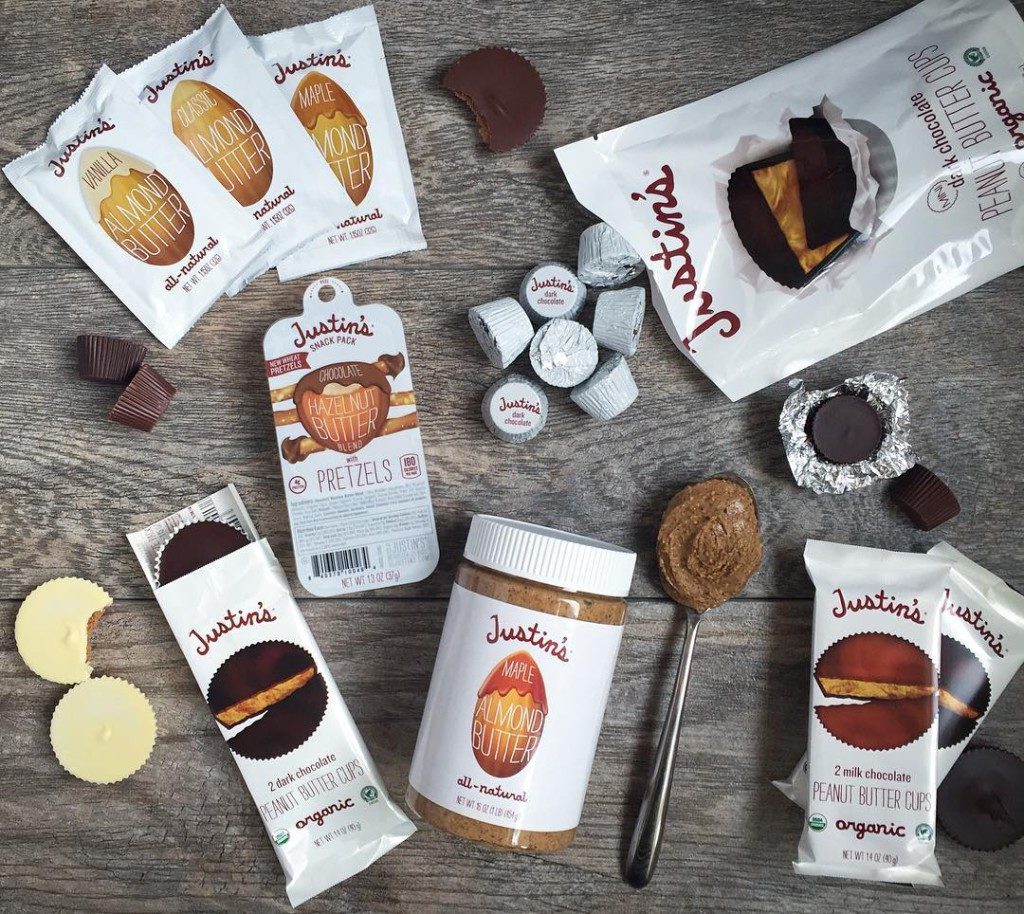 Hey guys, it's Justin (yep, it's really me typing this).
My dream for Justin's was to disrupt the peanut butter category by making better, healthier and meaningful products.  Fifteen years ago when I started, it was a lofty plan that would require a lot investment, hard work, smart people and luck.  This has been an incredible journey of entrepreneurship, food exploration, self-discovery, disruption of big business and risk.
I feel extremely fortunate to have made it this far and to have had a small impact on the industry and our world. As we looked into the future and assessed our needs for continued growth, impact and security we made the decision that we need someone who could help bring tremendous operational value while we further our mission.
So, how did we select the right partner?  My top three priorities were as follows:
We must stay in Boulder, with our people, and remain an independent operating unit.
We must maintain and amplify our mission, vision and values.
Our partner must share in our core competency of nut butter manufacturing and distribution.
We are very fortunate.  What happens if you build a company, need help to get to the next level, but can't find the right operational partner who believes in your mission?
With that said, we have joined Hormel Foods due to their commitment to our mission and their operational capabilities with their SKIPPY® brand.
This is a win-win for us!  Everyone in our company is an owner and now we have an even larger platform to further our mission.
Don't worry, I'm not going anywhere, I love what we do too much, and I encourage you to let our actions as an organization speak louder than my words.  As we turn the pages to this chapter and begin a new one, watch what we do, I promise that we won't let you down.
Sincerely,
-Justin