10 Back-to-School Lunch Packing Tips
Posted on 08.15.2017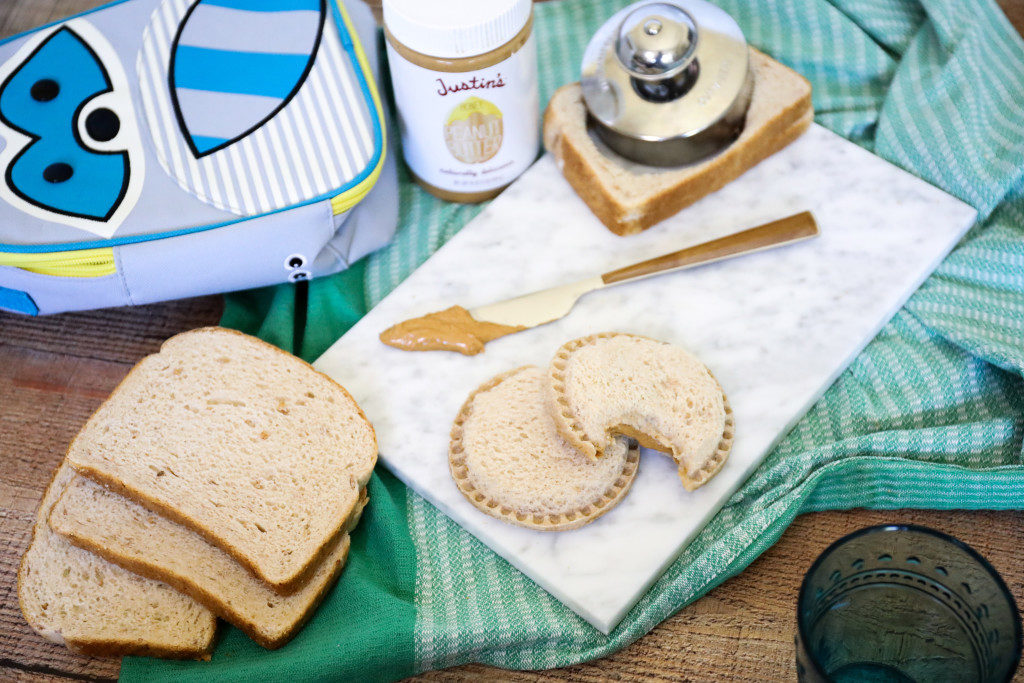 1. Make PB&Js (or AB&Js!) for the week and throw them in the freezer, so they're ready to go.
2. Freeze water bottles or juice boxes to use as an ice pack.
3. Be prepared with a stash of little notes, jokes and cards to place in your child's lunchbox each day. Search for "Printable Lunchbox Notes" to make it even easier.
4. Make Peanut Butter and Jelly "Sushi" Rolls: a delicious twist on your typical sammy.
5. Use cookie cutters to cut sandwiches, cheese slices or fruit into fun shapes.
6. Slice apples and use a rubber band to hold it back together to keep the slices from browning.
7. Skip the plastic and use reusable lunch bags (like Lunchskins!).
8. Get the kids involved! They're more likely to eat their lunch if they help put it together.
9. Plan ahead + pack ahead: assemble lunches for the week or pack it the night before to make mornings much smoother.
10. Leftovers are your best friend: pack up dinner leftovers immediately, and you don't have to worry about tomorrow's lunch.