Is Peanut Butter Good For You?
Posted on 05.08.2015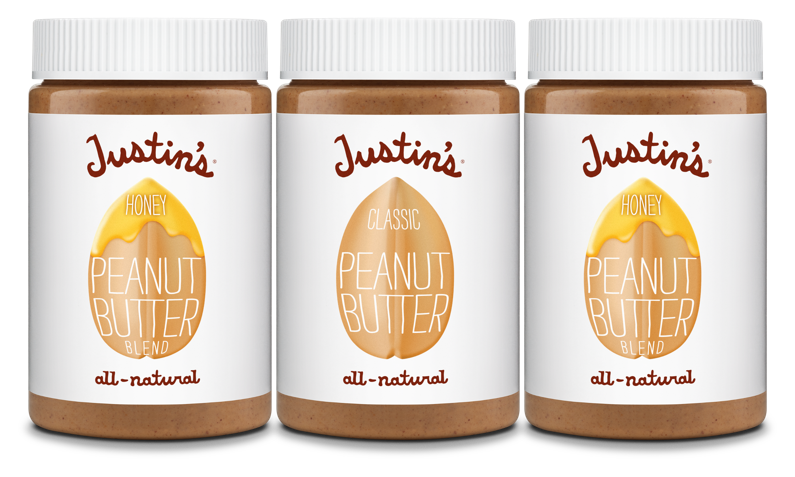 It's the age-old question that we want to clear up once and for all… Is peanut butter good for you?
We thought a little visual representation might help, so click the infographic below to learn more:
Nutrients, brain power and popularity? Sounds good to me!