What is Made To Matter?
Posted on 05.06.2015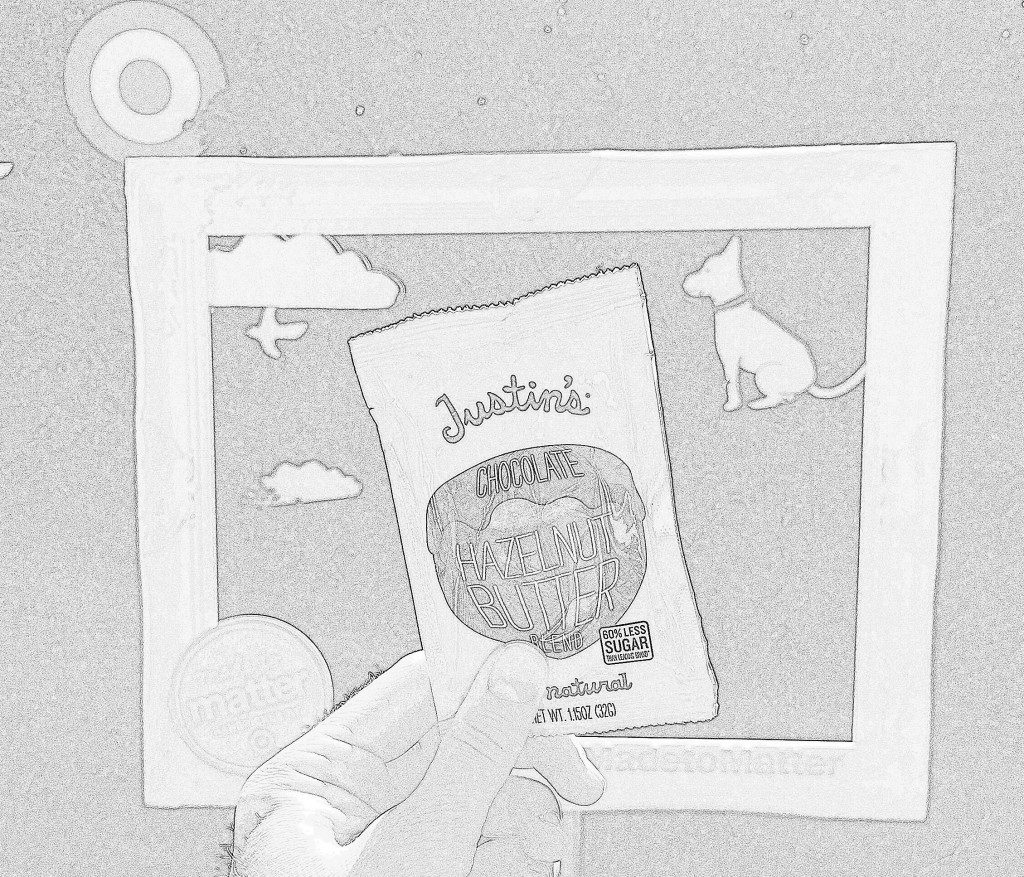 Justin's honored to be one of the 31 brands selected for Made to Matter- Handpicked by Target™. But, what is Made to Matter?
This collection, designed by Target, brings together leading natural, organic and sustainable brands that deliver on things that matter to them: Easy access to high-quality, better-for-you products, that you can feel good about, and of course… at a great price! At the heart of Made to Matter are amazing products made with simple, recognizable ingredients that create better choices for all.
The Made to Matter collection has been updated to give guests even more robust—and enticing—options. Discover more about Made to Matter brands and the Justin's line at Target.com/Justins.
Watch the video below to learn more about Made to Matter – Handpicked by Target™.
We are excited to become part of such a powerful movement for good along with our partner brands in the 2015 Made to Matter lineup including: