What is the Daily Grind?
Posted on 12.01.2014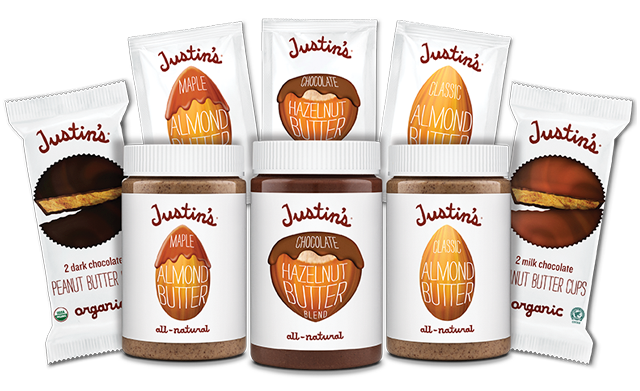 Welcome to the Daily Grind, a place where the Justin's crew  likes to share our thoughts. Here at Justin's Headquarters (aka The Nut House), we work like nuts to craft super delicious foods that fuel your life. And, with Justin, our nutty team, plus a few canine friends running around, there's never a dull moment in this delicious world of nut butter and confections. Because we wouldn't be here without awesome fans like you, and we think of you as an extension of our team. we want you to join us on our adventures in Boulder, CO and beyond!  We're passionate about a lot, seriously, more than just finely crafted nut butter and the best tasting peanut butter cups on the planet. So come and see what we're up to, get some insider tips on healthy eating, drool over our favorite recipe creations and join us on our weekend adventures. It's all right here on the Daily Grind. Happy reading!
Tell us: What would you like to see here? Requests are always welcome.